Danville's Masonic Hall receives historic preservation grant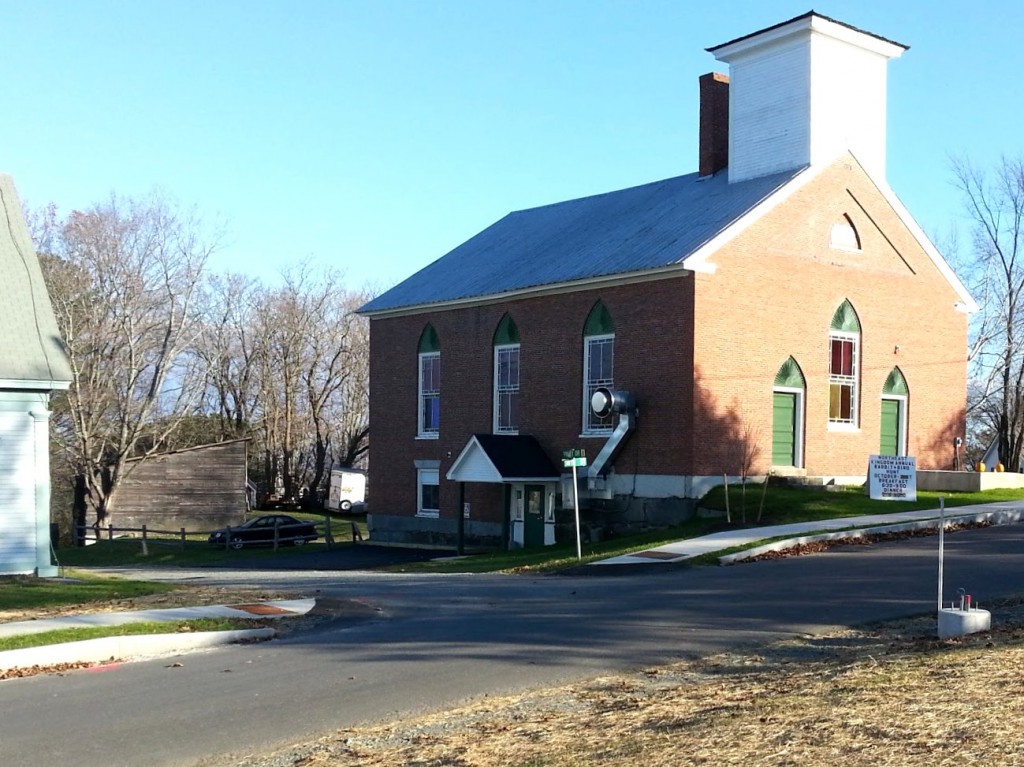 Washburn Masonic Lodge#92, located on beautiful Danville Green for the past 119 years, is pleased to announce a historical Preservation Grant made possible by a partnership between the Freeman Foundation and the Preservation Trust of Vermont. This grant of $30,000 will be used for a new standing seam metal roof and masonry repairs to the exterior of the building. A second grant of $1000 from the Pleasants Fund of Greensboro will be used for labor in painting exterior woodwork. The paint for this project will be donated by Larrabee's Building Supply.
On April 7, from 10:00 to 2:00, Washburn Lodge #92 extends a public invitation to all citizens to see the work that has been done on the building, including details about what is to come. Early visitors will enjoy coffee and doughnuts; a light lunch will be served around noon. There will be guided tours, led by the brothers, who will take visitors through the building and answer questions.